Recap : Catch Every Word - Intellectual Property of Griffin Scribe, LLC 
UX/UI Design courtesy of Raymond Griffin Studios, LLC
Recap is a transcription app that allows users to upload audio or video files directly into the app and have them automatically transcribed. Users are able to edit and export transcriptions and closed captions directly from within the app.
In working with Recap, my goal was to help them make their app more appealing to businesses and consumers through professional designs that aided the user's flow in being able to quickly transcribe, edit, and share transcriptions and closed captions.
The following diagram outlines several user flows
After logging in to the app, users are able to adjust their user settings, buy additional credits, edit and export transcriptions and closed captions, and upload new files. The following user flows represent a course of steps a user might take after opening the app.
To keep with Recap's established branding, I kept the same colors and typography currently within the app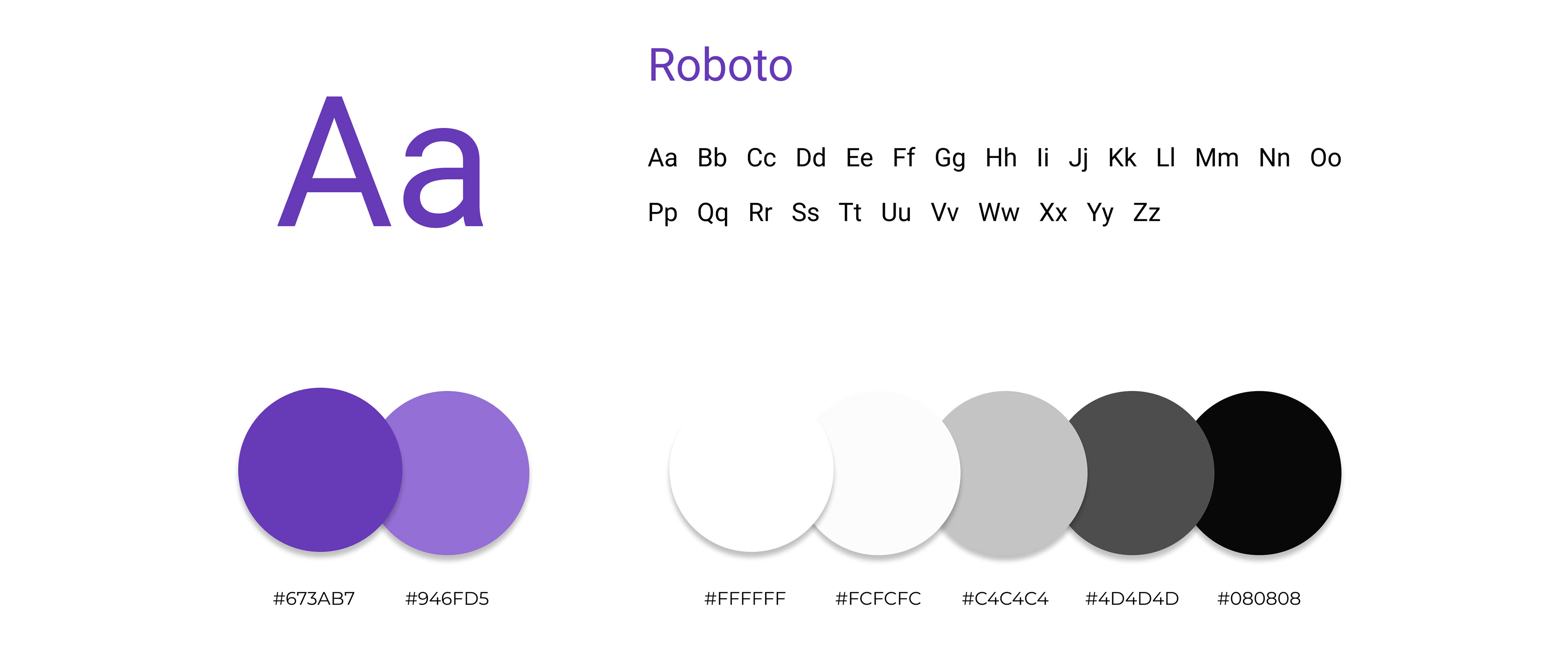 The following wireframes represents some of the main screens within the app
Shown below are a few high-fidelity screens for the app
The desktop version of the app enables users to easily edit transcriptions and closed captions and share online
To enable users to easily edit and share transcriptions online, I created a desktop version of the app. On the left panel users are able to quickly navigate between transcriptions or closed captions, upload new files, or search within their files. On the right, users are able to easily edit the transcription, add tags, add footnotes, and edit the header fields. The header fields are setup with specific metadata to enable the user to easily share the transcript on sites like WordPress with minimal effort on the users end. 
Users are able to change the view from print to web, easily spell check, and print the transcripts directly from within this area of the desktop app. From within the Recap menu on the left users are able to buy additional credits, access team files, and access their Recap dashboard.
Recap : Catch Every Word - Intellectual Property of Griffin Scribe, LLC
UX/UI Design courtesy of Raymond Griffin Studios, LLC